ALUMNI MARKETING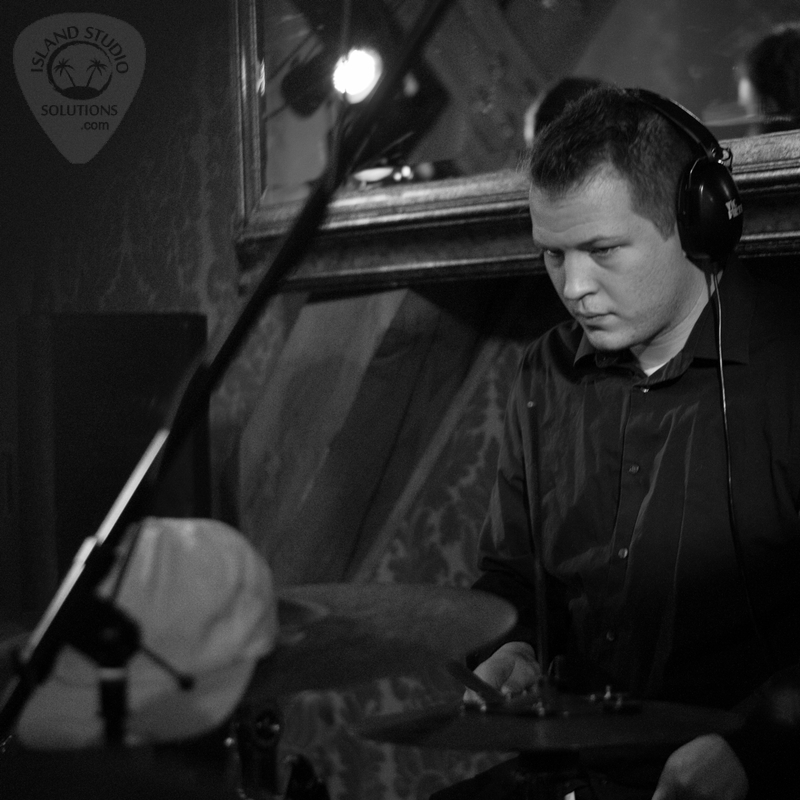 Our bands are encouraged to send their fans to our public hashtags and engagement groups! These groups are designed for you to invite your fans, and engage with your audience! As our group grows, we will be adding bands, and everyone will get to share with fans of music alike.
This is not 'my' brand, but 'ours!
Instagram: #VIPSTARS
Twitter: #VIPSTARS
Facebook: VIPSTARS
PRIVATE Backstage Group
I am running an exclusive Facebook group that I will be posting marketing tips, deals, exclusive product offerings, news, and exciting new personalized content.
Would you like to join? Sign up to my email list, and then reach out to inquire about booking a session!