All photographers

have to do, is find

and catch the

story-telling

moment.

-Alfred Eisenstaedt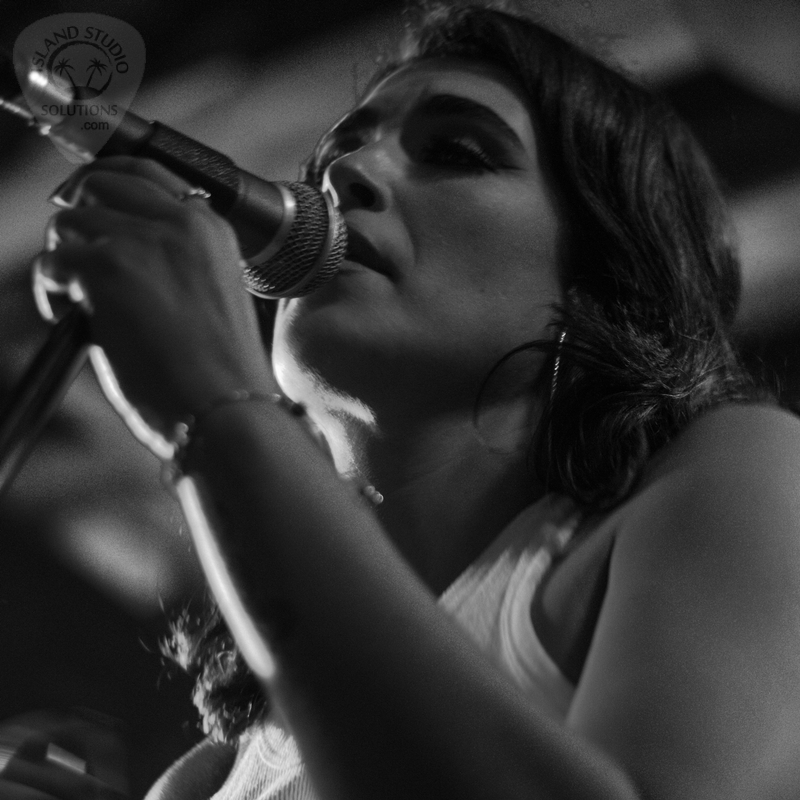 I'm offering Business quality solutions, in an Art based world.
The products I offer are purpose delivered to assist your band in getting the boost it needs to make a professional impact with your audience.
If your band is taking shape and forming into a professional music machine, there are many things that your band might need!
Images
Websites
Banners
Marketing
Social Media Engagement
Film clips
All of my work is custom designed. I've picked my package offerings solely for the purpose of growing your brand, and providing quality items so you can reach your effectiveness as professional musicians!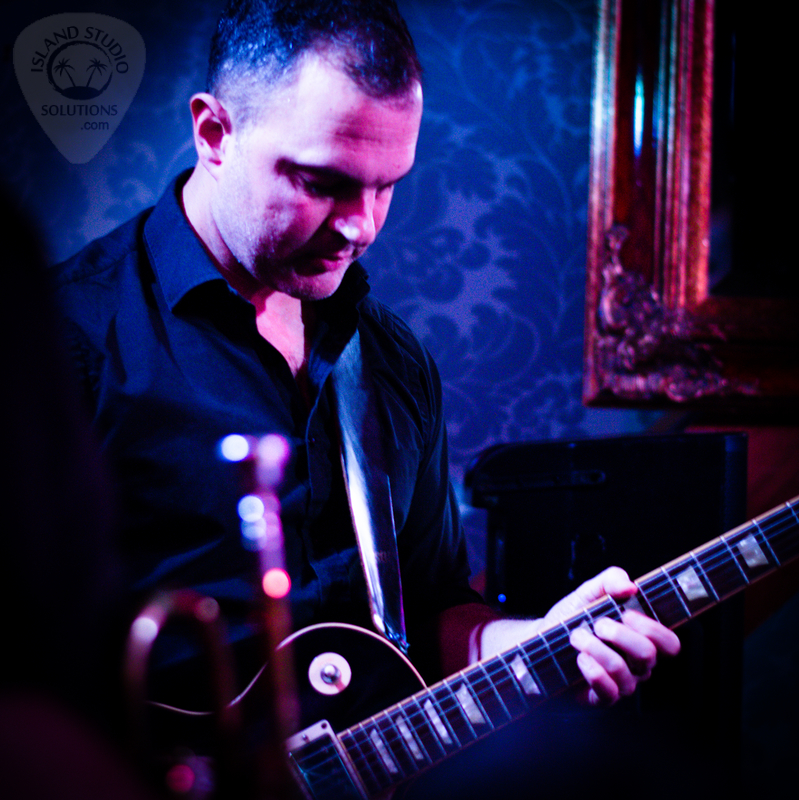 Island Studio Solutions provides bands and musicians products that fill a specific and highest quality service.