MultiMedia Business Academy
Hey friend!
I'm glad you found your way here!
Here is some of the stuff that's coming your way.  Sign up to my mailing list, and I will be sure you let you know when all this is ready.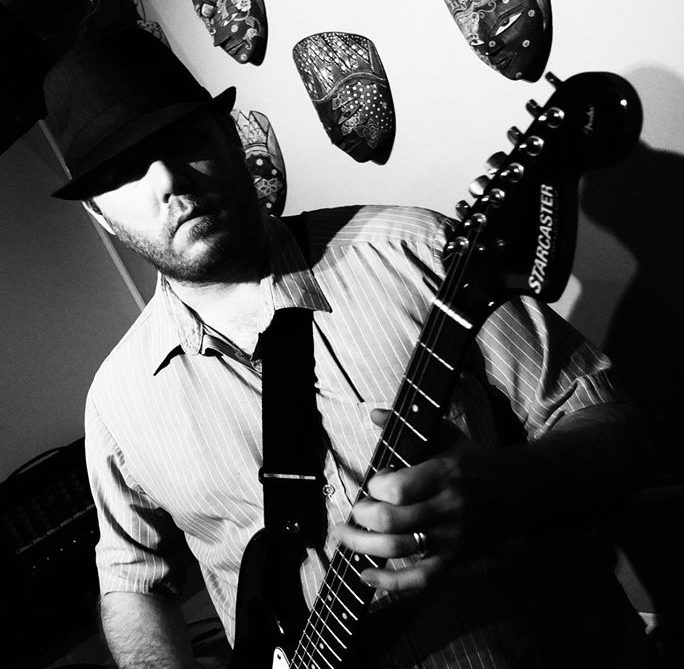 ONLINE MARKETING STRATEGIES
Doing business online is mandatory these days.  There used to be a distiction between marketing, and online marketing.  Well, the time has now come, to throw away the distinction, and just say MARKETING!
Email List
This is a really great way to get your content directly into the hands of your followers.  This is part of the online 'real estate' that you own.  If you do this correctly, you are able to drive traffic to your website.
Facebook Marketing
Depending on the structure of your business, you can do lots!  The world these days relies a significant amount on Facebook.  This is the TOP app in the world for community and collaboration.  I can teach you how to set up your business on facebook to let your followers know you are there!
Reviews
What is the first thing that people do when they research a new product or business online?  You google them!
I have a great way to help you get your reviews up to the place where you want them to be.
Websites
Websites are a fantastic way to share with your visitors.  It will serve as a place to post the majority of your content.  You can also share the amounts of services that you offer, and ensure that any things you do in regards to news, updates, events, promotions, are all well thought out, and clearly articulated in detail.  This is going to be the place where you have all of your other streams of marketing, pointing to.  
Targeted Online Ads
My team and I are very successful at generating leads, followers, and traffic to your various profiles and websites.
With our targeting techniques, only those that match certain criteria are going to be shown your ads.
Combined with promotions for your business, these are a very powerful way to get your business some nice action.
Videos
I'm sitting on an amazing new product called MediaFeed! I am super stoked on showing you how it works.
The real value here, is now it can work for your business. This call, should be not only a tutorial, but let's talk about if this service is even a good fit for your business.
Please answer these questions in your head prior to our call:
Do I want creative and high quality videos in my brand?
Do I want these videos to be pushed directly to my social media accounts?
Do I want a service that doesn't require computer experience?
This service is highly adaptable, and every brand is able to use this to push out a higher quality of content to further engage their clients.
Online Business Tools
The internet is a large and wonderful place.  You can meet people from ANYWHERE!
So how do you do business then?  It's not like you can just walk into my store any time you feel like it...
There are plenty of amazing free tools that you can use to work on your business.
This module of the course, covers the various tools that you need to make your business a success.
While the tools are free (some are paid), the training I have made is fantastic!  I take each app, one by one, and show you how it works, and how it can help you in your business.  The general topics available for me to teach are in the following:
Project Management
Desktop Publishing
Technical Systems (etc)
Financial Planning for Success
Presenting with Style!
Closing the Sale
Branding Strategy
Content Planning
THE LIST GOES ON!
I can help you and your business in a CRAZY amount of ways.  Reach out to me to find out how I can help your business grow in 2020, and adapt to this new normal!