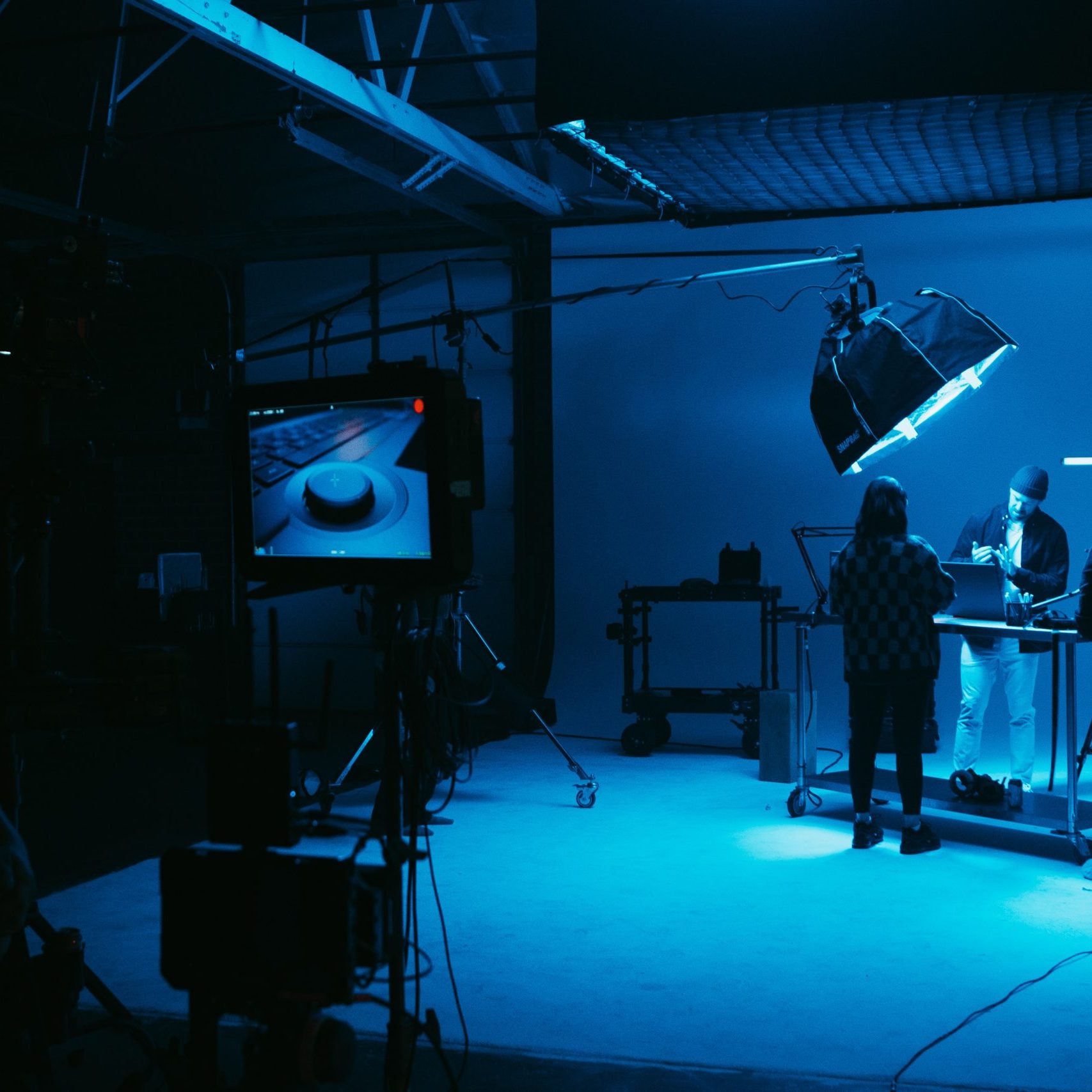 AV hardware can enhance your business or organization's audio and visual capabilities. Look no further than our comprehensive selection of AV & sound hardware sales!
We have developed a collaborative partnership with KuteSound.com who we have a close working relationship with.
We offer a wide range of top-of-the-line AV hardware from leading manufacturers, including:
Lighting and Projectors: Setting a proper stage is important for making sure people can see your presentations.  Lighting is a hugely important part of that.  Our projectors come in a variety of sizes and resolutions to fit any space and application. Whether you need a projector for a conference room, classroom, or home theater, we have the perfect solution for you.
Audio equipment: Our selection of audio equipment includes speakers, microphones, mixers, and amplifiers from top brands like Shure, and Behringer. We also offer complete sound systems for live events, concerts, and installations.
Displays: Our displays include LED and LCD screens in various sizes and resolutions, as well as video walls for large-scale installations. We also offer interactive displays and touchscreens for educational and interactive applications.
Video conferencing & Camera equipment: With the rise of remote work and virtual meetings, high-quality video conferencing equipment is essential for businesses of all sizes. We offer a variety of video conferencing solutions, including cameras, codecs, and software from leading brands like Polycom and Logitech.
Accessories: We also offer a range of AV accessories, including cables, adapters, mounts, and cases to ensure that your AV hardware is easy to set up, use, and transport.
At our AV hardware sales company, we're committed to providing our customers with the highest quality products and exceptional service. Contact us today to learn more about our selection of AV hardware and how we can help you find the perfect solution for your needs.