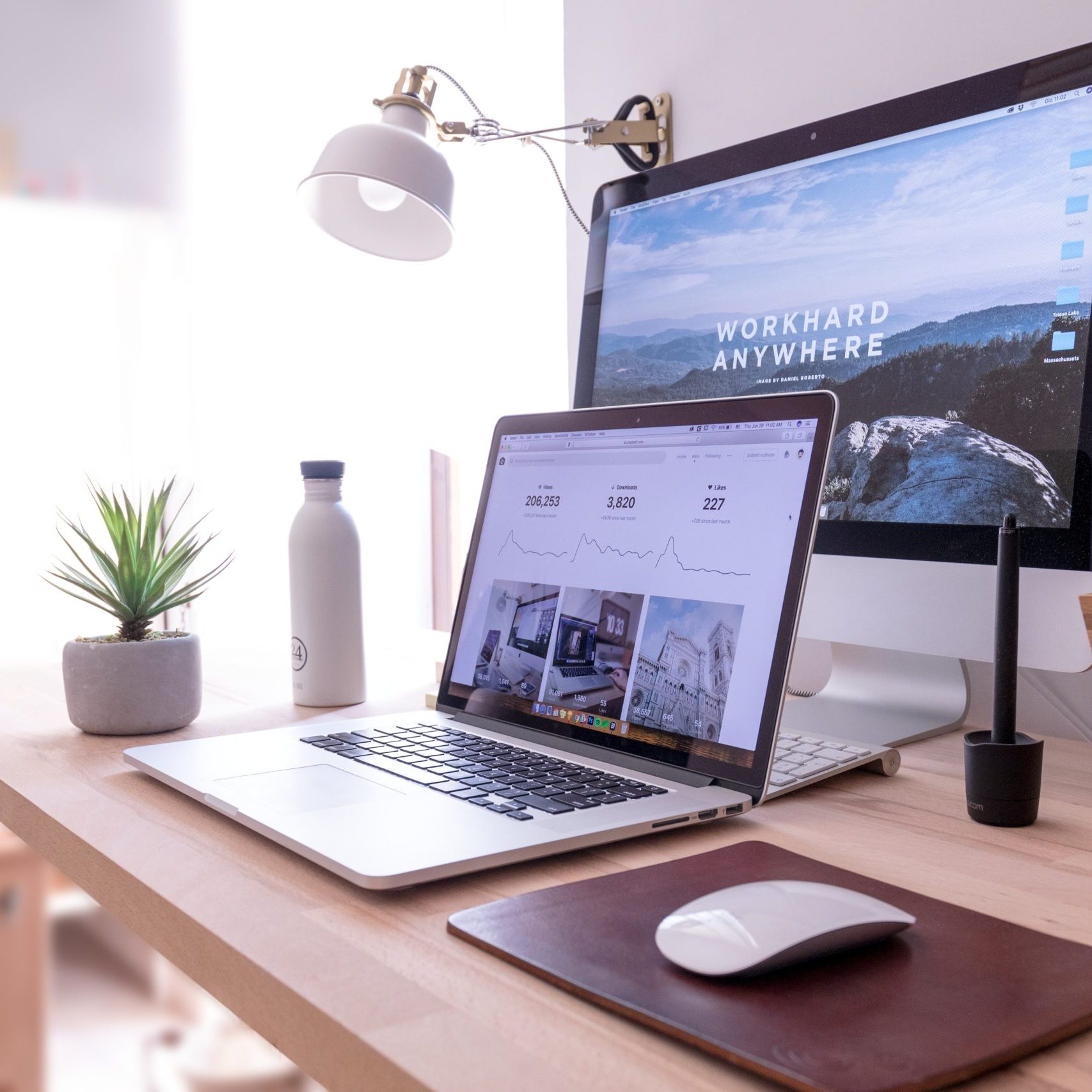 Creating a website for your project is an important step towards building your online presence and promoting your ideas and goals to a wider audience. Here are some steps you can take to create a successful website:
Choose a platform: There are many website builders available, but popular options include WordPress, Wix, and Squarespace. Choose a platform that meets your needs and allows you to easily create and manage your site.  Our developers prefer hosted WordPress for many reasons.
Choose a domain name: Your domain name is your website's address, so choose a name that's easy to remember and reflects your band's brand.  This is the first step in developing your website.  If you already have one picked out, let us know!  We can help you with your hosting, and guide you in the most economical ways to get your website launched.
Design your website: Use a website builder's templates or hire a web designer to create a website that's visually appealing and reflects your band's style. Include elements like photos, videos, or a store where your customers and fans can purchase your merchandise.
Optimize for SEO: Make sure your website is optimized for search engines by including keywords in your content, metadata, and URLs.  We have a number of really useful techniques built right into our development process.  As this is included in our design process, this is included free of charge for our clients.
Include a mailing list: Building a mailing list is an important part of promoting your business. Include a signup form on your website and send regular updates about new releases, upcoming events, and other news.
Integrate social media: Social media is a powerful tool for promoting your website and engaging with your clients. Include links to your social media accounts on your website, and post regular updates about your products and upcoming events.
Include a booking form: Make it easy for your clients and customers to book your venue or your service by including a booking form on your website.
By following these steps, you can create a professional and effective website that helps you build your fan base and promote your brand to a wider audience. Don't forget to update your website regularly with new content and keep your fans engaged and excited about your project!
Our team has years of experience in developing your new online brand!
Are you Interested in getting started on your project?  Connect with our team to get started!