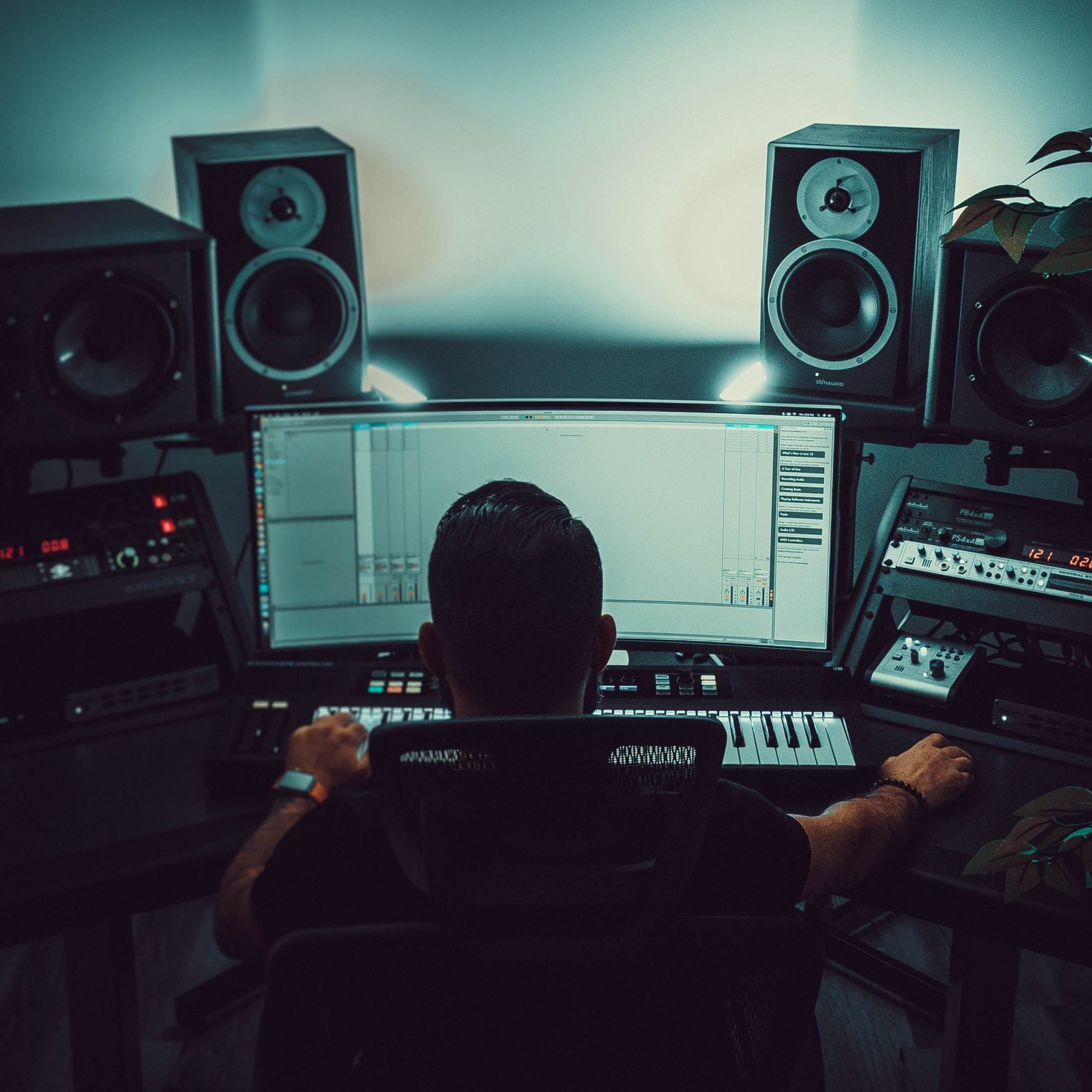 Looking to produce high-quality music, photo, and video content for your next project? Look no further than our professional multimedia production services!
Our team of experienced producers, engineers, and videographers will work with you every step of the way to create content that meets your unique needs and exceeds your expectations.
Whether you're looking to record a new album, shoot a music video, get some photos done, or produce a podcast, we have the skills and expertise to help you bring your vision to life. Here are just a few of the services we offer:
Music production: Our recording studios and production facilities are equipped and staffed by experienced engineers and producers. We'll help you create high-quality music that stands out in the crowded music landscape.
Video production: Our team of videographers and editors has years of experience in creating engaging and visually stunning video content. We'll work with you to develop a concept, script, and storyboard, and then bring your vision to life through high-quality video production.
Photography and graphics: Nothing can sell a story better than getting some high quality professional photography done for your band and online brand.  Our staging specialists have years of experience in lighting, and setting the shot to get that artistic vision you'll need to match the tone and styling of your project.
Podcast production: Podcasts are a powerful way to engage with your audience and build your brand. Our podcast production services include everything from concept development and scriptwriting to audio editing and post-production.
Live event production: Whether you're hosting a concert, festival, or corporate event, our live event production services can help you create an unforgettable experience for your audience. From sound and lighting to staging and video production, we'll take care of all the details so you can focus on putting on a great show.
At our music and video production company, we're passionate about helping our clients succeed. Contact us today to learn more about our services and how we can help you take your music and video content to the next level!